Services
We are able to provide a comprehensive range of services to assist you with your development and specialise in the investigation, assessment and development of brownfield and greenfield land. In addition we are able to assses the likely issues that may arise from the construction and operational phases of your development.
Since our establishment in 1993 Smith Grant has accumulated a vast array of experience with all types of development. Typically, brownfield sites require an initial screening assessment to provide an historical framework of past site activities. This may then lead to a more detailed and intrusive investigation to identify if issues are present that may affect the future use of the site. These issues may, for example, concern ground contamination or ground and surface water pollution. It may also be possible to identify potential impacts that may arise during the construction and operation of the future development e.g. dust and emissions from construction traffic and emissions from industrial processes.
Often developments may have a number of potential impacts affecting land use, ground water and air quality. To address this we are able to integrate our land, air and water services to provide a comprehensive solution to meet the needs of your development.
Land
---
Since its establishment Smith Grant has been involved with almost every type of contaminated site found in the UK.
land quality advice and surveys for acquisition or sale
intrusive site investigation and pollution monitoring
quantified human health, water and gas modelling and risk assessment
Part IIA liabilities advice and licence / permit surrender
remedial strategies and budgets
remediation validation and completion reports
garden soil and building gas protection inspection and certification
expert witness evidence and opinion
Air
---
Smith Grant advises on all aspects of air quality over an extensive range of current and proposed developments.
dust monitoring and assessment
odour and bioaerosol assessment and monitoring
industrial emissions assessments
screening and advanced dispersion modelling using the latest government and Environment Agency approved methods
management and monitoring plans
advanced data analysis
traffic scheme impact assessments
human health and ecological impact risk assessments
expert witness evidence and opinion
Water
---
Smith Grant undertakes frequent investigation and assessment of the water environment in support of development and remedial projects.
surface and groundwater monitoring and management programmes
controlled waters investigation and risk assessment
use of latest fate and transport and hydrogeological risk assessment models
derivation of remedial targets
development of clean up schemes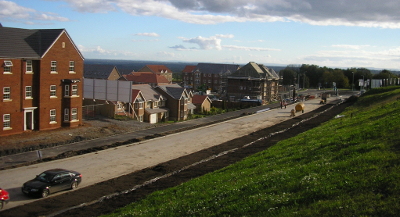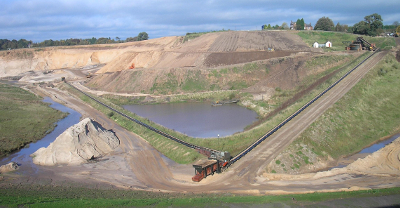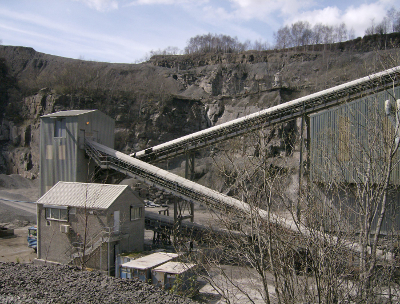 ---
Geo-environmental desk study Atmospheric dispersion modelling Stage 1 Contamination Assessment Groundwater and surface water monitoring Odour Assessments Materials Management Plans & QP Soil validation Stage 2 Contamination Investigations Ground gas risk assessment Bioaerosol assessment Gas membrane inspection and validation Remedial strategies Dust and PM10 Assessment Hydrogeological risk assessment Dust Management Schemes Air Quality Assessment Landfill gas risk assessment Expert witness Detailed Quantitative Risk Assessment Verification & Completion reports Environmental due diligence