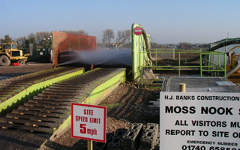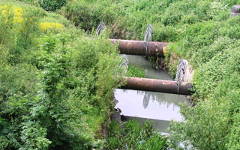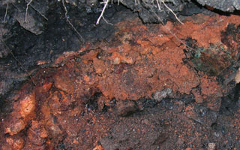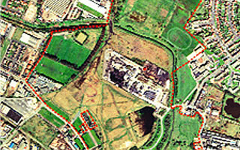 Moss Nook, St Helens
---
Remediation of industrial contamination from disposal of glassworks wastes, copper smelter wastes, alkali chemical wastes, collieries and municipal landfill extending to over 50 ha (125 acres).
treatment of unstable Leblanc soda wastes and reduction of sulphate leaching
construction of gas vent trench and clean cover systems to development
excavation for re-use of 25,000m3 of mixed wastes
grouting of shallow mineworkings and shafts
installation of gas protection for 1200 houses, apartments and commercial premises
SGP environmental consultancy tasks
review of previous investigations and remedial strategy, with further intrusive site investigations
hydrogeological assessment of potential risks from rising coalfield water tables
quantitative environmental risk assessments and securing of regulatory approvals
expert witness on contamination and pollution issues at public inquiry
production of specifications and method statements for remediation and securing regulatory approvals
liaison with NHBC to secure project certification
Key facts
Programme
2005 Smith Grant initial reviews and advice
2006 Technical reports / regulator consultations and agreed statements, evidence at Public Inquiry
2007 Remedial action plan approvals and start of site works
Project cost - £150 million
Client / Developer: Banks Group
Remediation Contractor: Banks Group
Background
Plans to develop this difficult and complex site were in the balance when Smith Grant was called in to help overcome a crisis of confidence between the developer, consultant and regulators. With our specialist knowledge and experience, the land acquisitions were completed, and Partner Dr Tony Smith SiLC acted as expert witness at the planning inquiry. Now approved, the development will proceed over 10 years, creating a new urban village within a previously derelict and polluted landscape.
Smith Grant has the capability and experience to tackle schemes of all sizes, ranging from single house plots up to major urban regeneration projects like Moss Nook.